Resident Test Prep

Participants Register Here!
Welcome to the Resident Test Prep Platform!
Here you will find bi-monthly exam-type questions, in the course content section, varying from ECG and echo interpretation to short answer/essay on varying cardiology topics. Simply attempt to answer the questions, correctness is not graded, and answers will be provided so you can self-assess. You work at your own pace without deadlines.
Earn as you learn! Make sure to check the leaderboard to track participation. The most active participants advance on the leaderboard and earn prizes for participation!
Register and create a login to participate
Questions will be available at 8 a.m. EST on the 1st and 15th of each month
Answers to the questions will be available on the 10th and 25th of each month
Reminder emails and information will be sent out periodically to participants
Questions? Reach out to us at any time.
Thank you, CVCA Cardiac Care for Pets

© Content and images are copyrights of CVCA.
---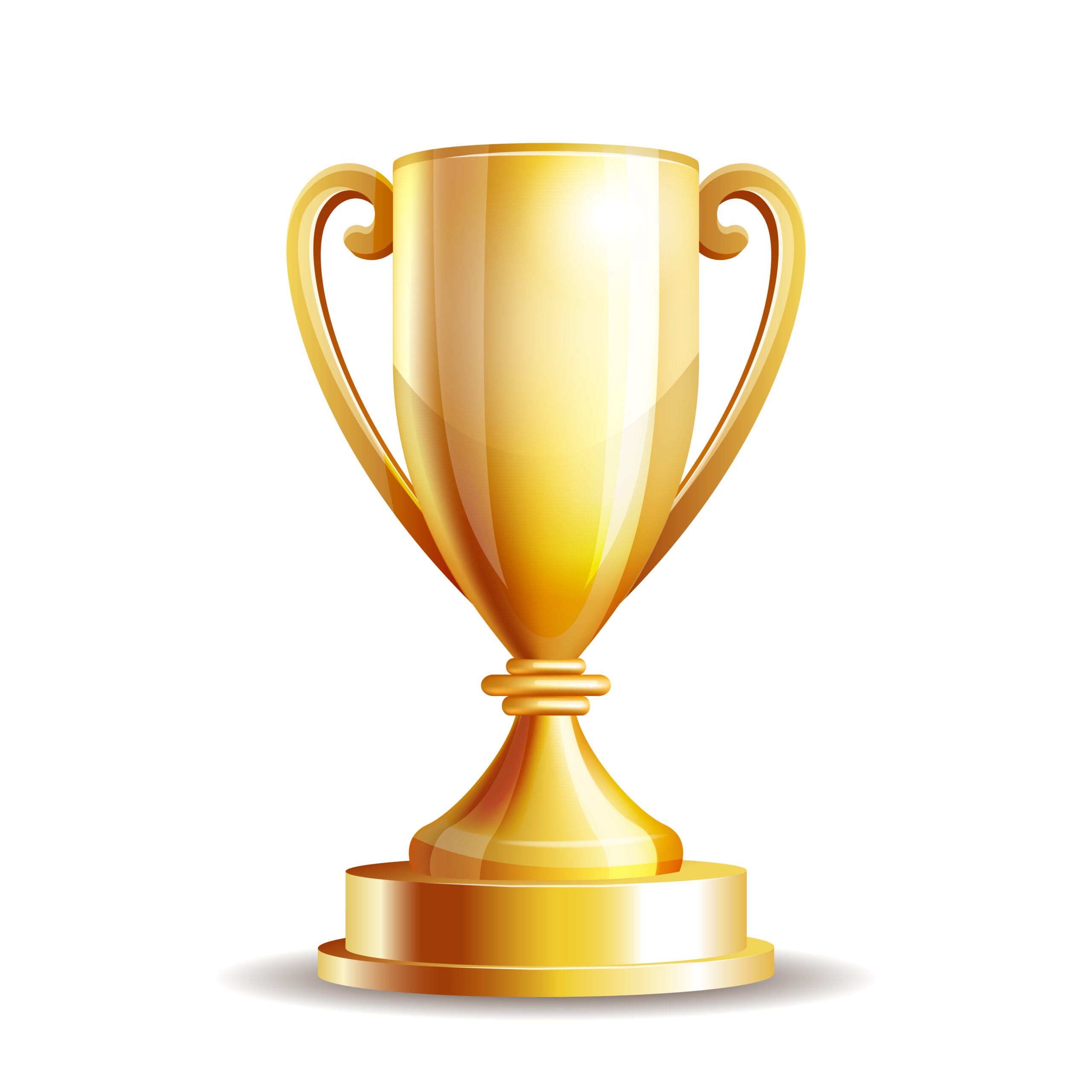 To The Leaderboard!
---