Chronic Degenerative Valvular Disease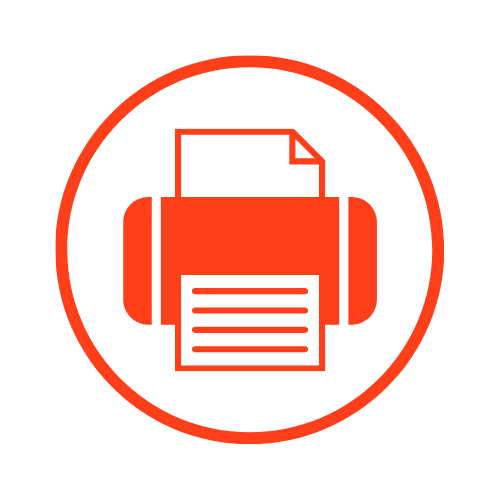 Printer-Friendly Version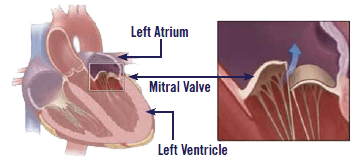 What is Chronic Degenerative Valvular Disease?
It is the most common form of heart disease in dogs and usually affects the mitral valve.
The condition is slowly progressive and is caused by abnormalities that develop along the edges of the heart valves.
Over time, the heart enlarges and the heart muscle weakens secondary to the long term leaks (regurgitation) in the valves.
When the heart can no longer accommodate the abnormal blood flow, the patient develops congestive heart failure – demonstrated by coughing and breathing difficulties.
Are certain breeds prone to this?
Chronic degenerative valve disease most often affects older small breed dogs of all varieties.
Large breed dogs and cats develop this condition less often and can sometimes be better tolerated in those patients.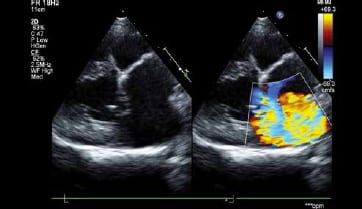 How is it diagnosed?
Your primary care veterinarian will hear a heart murmur – usually noted as a part of the pet's annual or every six month wellness evaluation.
They would then refer you and your pet to a board certified veterinary cardiologist such as those of CVCA.
An echocardiogram (ultrasound or sonogram of the heart) by a veterinary cardiologist is the gold standard for definitive diagnosis.
Veterinary cardiologists are experts in pet heart disease and have 4 years of training beyond veterinary college including a series of exams to become board-certified.
At CVCA, you are with your pet during the entire visit while we non-invasively diagnose your pet's condition and tailor the treatment specifically to your pet and family.
What treatment options are available?
Most patients benefit from medical therapy – readily available heart medications of the same variety used in human patients.
This condition is progressive in nature and requires vigilant monitoring and consistent follow-up to optimize treatment thus maintaining an ideal quality of life for your treasured family member.
How will my primary care veterinarian be involved?
We collaborate with you and your primary care veterinarian to prevent, delay, and eliminate signs of congestive heart failure while providing your pet optimal quality and length of life.